This website is only the beginning. Where to next in your KiwiRPG adventure? Get amongst it with the links below!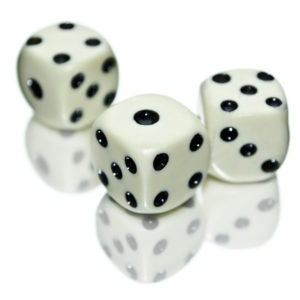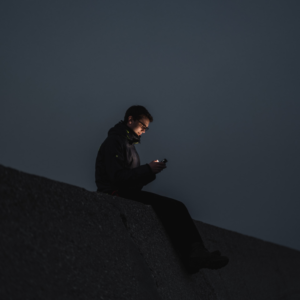 Online Communities
Find communities full of Kiwi TTRPG creatives and players! (Note that the ones named for Dungeons & Dragons all welcome discussion of other games too, that name just helps discovery!) (Also check out the rpg.net.nz list of links!)
Twitter
Facebook
Reddit
Discord
Old Places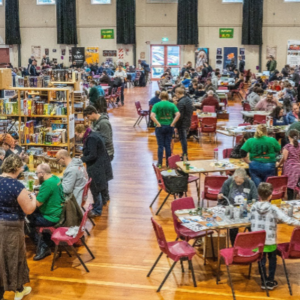 Where to play
There are so many ways to play! If you've never played, or if you're an old hand in a new place, or you just want to meet new people, here are the bastions of Kiwi TTRPG action! Some are in-person, others are online!
This list is incomplete, let us know if we can add you!
Play Opportunities
Conventions and Events where you can play
Live action roleplaying
This is a whole busy scene in its own right; start at NZ LARPS